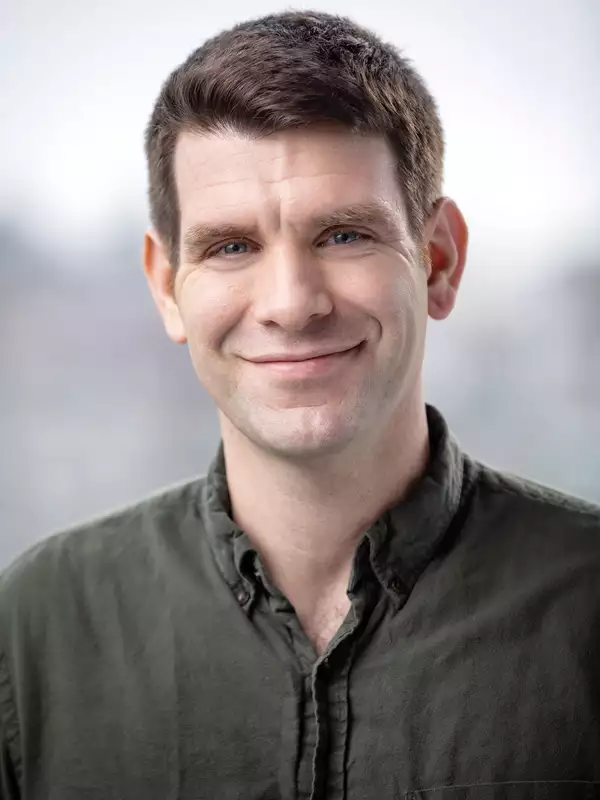 Nicholas Bartlett
Assistant Professor
Department
Asian and Middle Eastern Cultures
Office
Fall 2020: Zoom Meeting, Make a calendly appointment; 321-A Milbank Hall Barnard College (on campus)
W 9-11am or by appointment
Contact
Nick Bartlett is Assistant Professor in Contemporary Chinese Culture and Society. He holds a B.A. from Pomona College, a Master of International Affairs from Columbia University, and a Ph.D. from the University of California, Berkeley and San Francisco. Before coming to Barnard, he lectured in the anthropology departments at UCLA and the University of Southern California while pursuing training at the New Center for Psychoanalysis. Growing out of previous public health activities, his first research project offers a phenomenological exploration of long-term heroin users' recovery from addiction in a mining community in southwest China. A book manuscript under preparation explores entrepreneurialism, state labor as drug treatment, social rituals, and civil society through the experiences of a cohort who imagine individual and collective futures to guide their "return to society." His second research project will investigate the reception of Freud in China. In preparation, he is studying psychoanalysis and participating in group relations conferences and video exchanges with Chinese psychotherapists.
BA: Pomona College
MA: Columbia University
PhD: University of California, Berkeley
Medical and psychological anthropology
Addiction and recovery
Civil society
Mental health service provision
Psychoanalysis
Recovering Histories: Life and Labor after Heroin in Reform era China. Under contract. University of California Press.
"The Ones Who Struck Out: Entrepreneurialism, Heroin Addiction, and Historical Obsolescence in Reform Era China." positions: asia critique 26.3 (2018): 423-449.
"On knowing addiction: A review essay of works by Hansen, Raikhel, and Shukla." Political and Legal Anthropology Review, 2018.
"Idling in Mao's Shadow: Heroin Addiction and the Contested Therapeutic Value of Socialist Traditions of Laboring." Culture, Medicine, and Psychiatry (2018) 42.1: 49-68.
Nicholas Bartlett, William Garriott, Eugene Raikhel. "What's in the 'treatment gap'? Ethnographic perspectives on addiction and global mental health from China, Russia and the United States." Medical Anthropology, 2014 33(6), 457-477.
EAAS UN3844 Health & Society in Contemporary East Asia
EAAS GU4102 Critical Approaches – East Asia: Social Sciences
EAAS GU4840 China and the Politics of Desire