Welcome to AMEC!
Our courses and affiliated faculty cover world areas, histories, and cultures that extend from East Asia (Japan, Korea, Taiwan, China, and Tibet), through South Asia (Bangladesh, Bhutan, Nepal, India, Sri Lanka, and Pakistan), Afghanistan, Iraq, Iran, Armenia, and Turkey, to the Middle East (Jordan, Egypt, Israel, Palestine, Lebanon, Syria), the Gulf States (Oman, UAE, Qatar, Bahrain, Kuwait, Saudi Arabia, and Yemen), and North Africa (Sudan, Libya, Tunisia, Algeria, and Morocco).
Asian & Middle Eastern Cultures
The primary aim of the Department is to introduce major Asian and Middle Eastern Civilizations and their works and values as a means of expanding knowledge of the varieties and unities of the human experience.  The general courses are designed for all students, whatever their major interests, who wish to include knowledge of Asian and Middle Eastern life in their education.
Recent News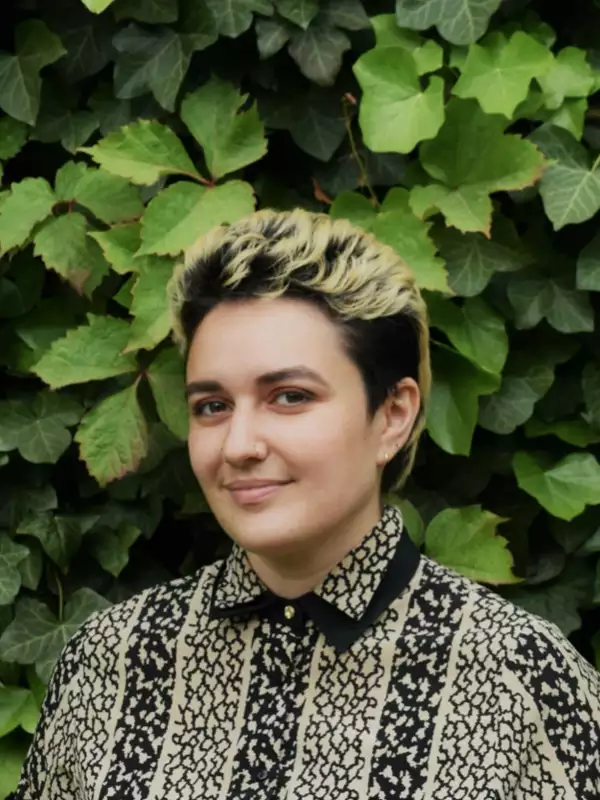 Leila Saidi-Grant is a rising senior majoring in Asian and Middle Eastern Cultures with a minor in Art History. They are interested how research, art, and writing can counter epistemological violence against immigrant communities; particularly through engagement with Persian poetry and language with Iranians and Persian-speakers in diaspora. They are also the co-president of the Columbia Iranian Student Association, and a Peer Educator at the Barnard Well Woman Center. You can get in touch with them at lrg2148@barnard.edu. 
This summer Leila will conduct an oral interview and digitization project, researching how Persian language and poetry is passed on across generations and borders. They will look at how immigration and assimilation affect Persian language maintenance and consider how non-colonial understandings of gender and the world might be recovered through engagement with Persian poetry and non-heteronormative figures like the saqi. In addition to oral history research, they also hope to map family history, digitize and translate any archival documents and art, and consider how family heirlooms are understood. Their final thesis will draw on oral interviews, archival documents, classical Persian poetry, and art to start to answer these questions!
July 14, 2019
Events